Choose What Works For You
If you're getting started with your own photobooth business, it's important to understand the differences between a DSLR photobooth setup and an iPad setup. There are a number of benefits with both options, so we're here to help you find the photobooth that works best for you. After all, at ATA Photobooths, we are committed to giving you everything you need to build a business that lasts. Keep reading to learn more, and contact ATA Photobooths for any questions you may have.
ATA Photobooths Offers a Variety of Photobooth Options, Including: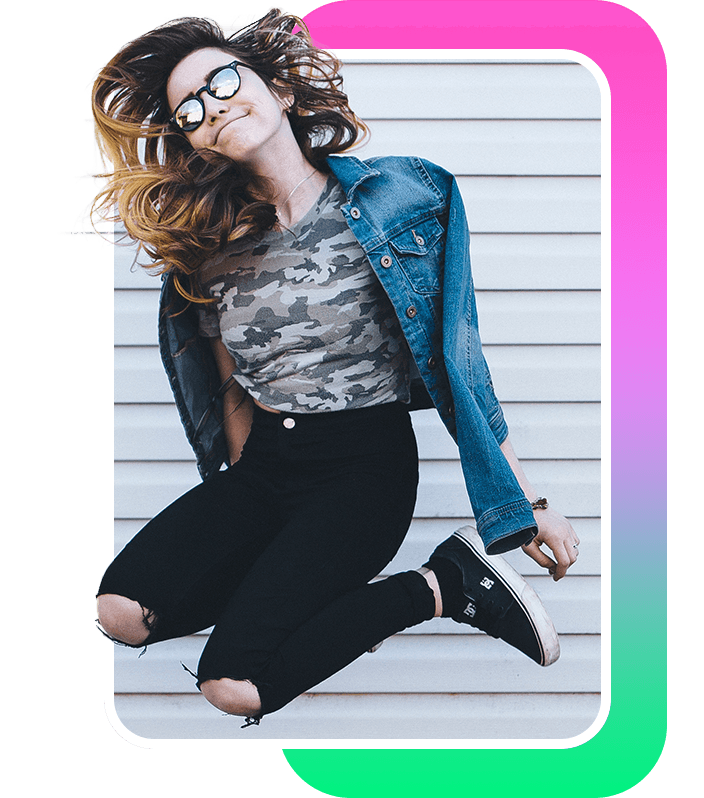 STARTING A PHOTO BOOTH BUSINESS?
GET STARTED WITH THESE EASY STEPS Choose Your Photobooth Setup Build Relationships with Your Customers DSLR stands for Digital Single-Lens Reflex and  DSLR cameras are known for their ability to allow interchangeable lenses on the same camera body. DSLR cameras are durable and versatile, have great battery life, and give you a high shooting speed with better autofocusing. These cameras are also great for shooting in low-light environments. At ATA Photobooths, we offer a Lumia M Pro Full System Package with a Canon T6 DSLR camera included. Shop today!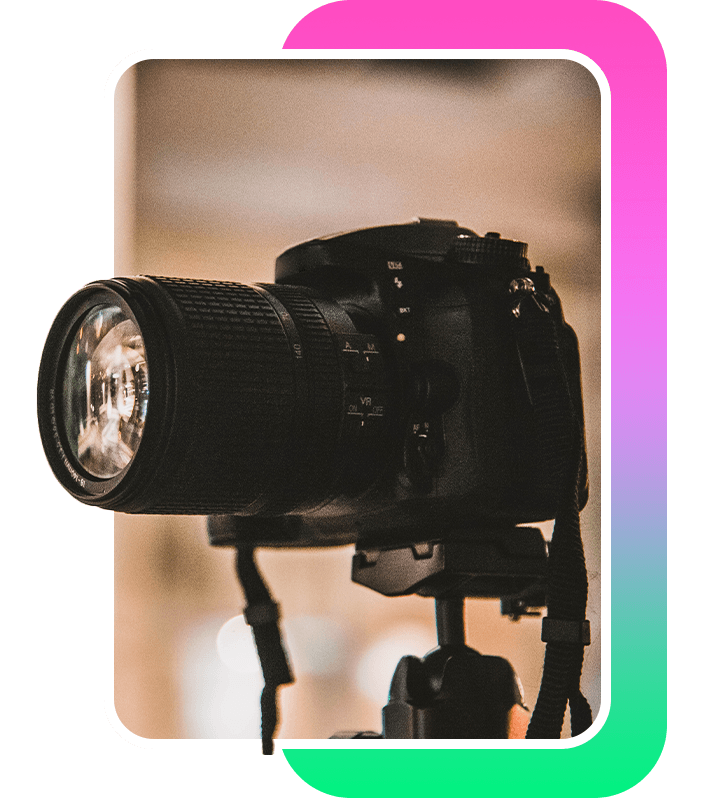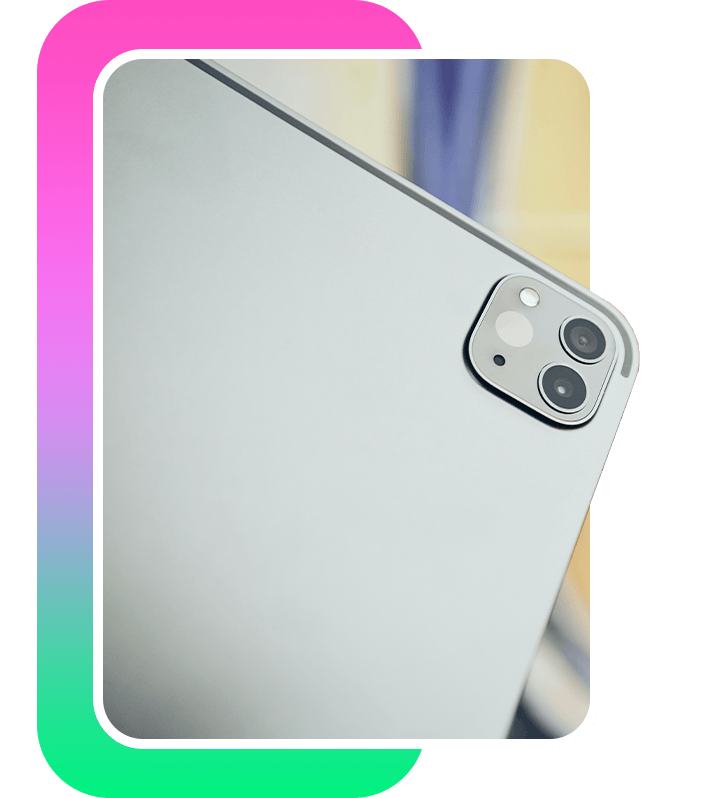 When you place your iPad within your new Sapphire Helio photobooth or our Ring Roamer photobooth, the revolutionary glass screen not only offers protection but allows touch-control of your iPad. Simply place the iPad behind the glass from the back of the ring roamer and you're ready to go. The photobooth software allows you to gather customer information and store data directly to the cloud.
Build a Successful Business with ATA Photobooths
At ATA Photobooths, we're committed to creating the best photobooths and supplies you need to build a successful business. No matter which photobooth setup you choose, we know you'll love both our Lumia products and our Sapphire products. If you're still unsure about which photobooth to choose — a DSLR setup or an iPad setup — our team is here to answer any questions you have. Contact ATA Photobooths today to get started.