Designed & Manufactured Right Here in the USA
Have you been looking for the best photo booth to start your own business? Your search ends here! At ATA Photobooths, we offer a variety of custom photo booths that we have designed and manufactured in the USA. With both DSLR and iPad booth options, we know you'll find what you're looking for. Keep reading to learn more about our different photo booths, and contact us at ATA Photobooths with any questions or concerns you may have.
ATA Photobooths has everything you need to start your business, including:
Custom photo booths designed by in-house engineers

Supplies and accessories to complete your setup

More than 10 years of experience in the photo booth industry

Special financing options

Guides and how-tos to help you get started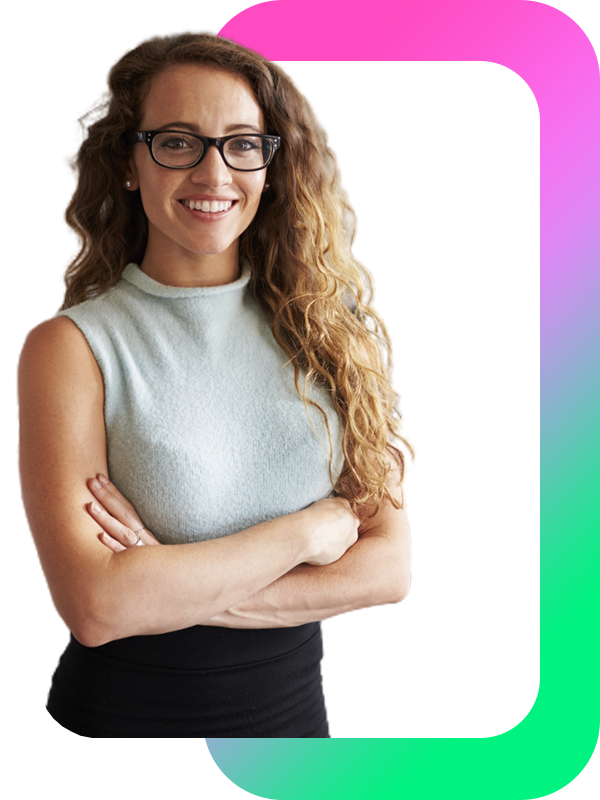 ATA Photobooths Has the Resources You Need:
Lumia Pro DSLR Photo Booths
Our Lumia photo booths from ATA Photobooths are perfect for your DSLR setup, and we have multiple packages available! At ATA, you can purchase just the DIY shell for your booth, up to a complete package with a Canon T6 DSLR camera and Surface Pro included. Shop our Lumia photo booths today.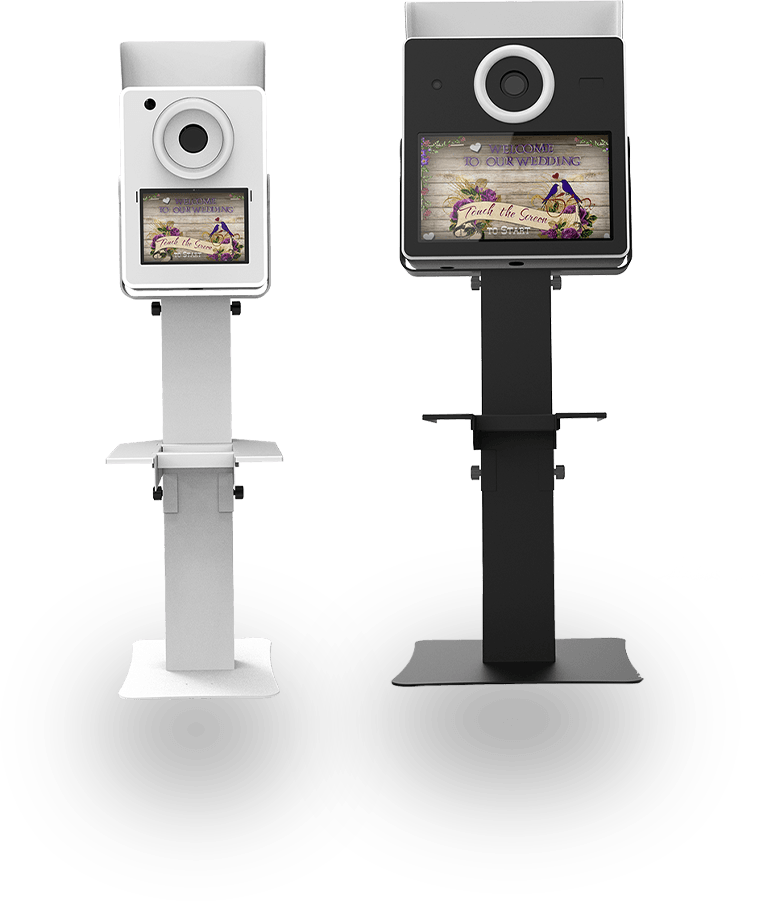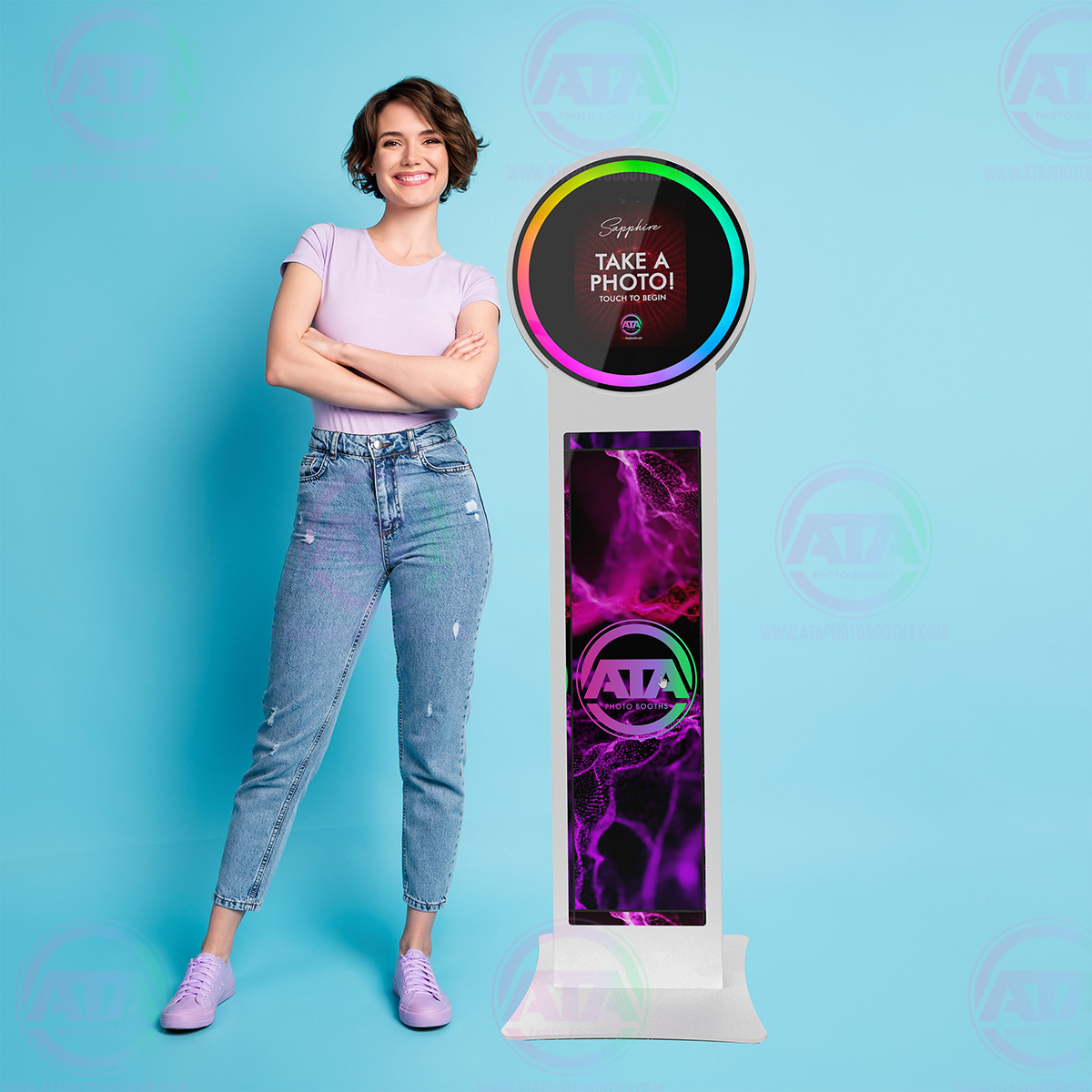 Helio Sapphire Photo Booth
The Sapphire Helio photo booth from ATA Photobooths has a revolutionary touch-screen glass that can protect and control your iPad. Our Sapphire Helio also offers exceptional ring lighting, social sharing options, and more. Grab your Sapphire Helio photo booth when you shop ATA today.
If you want a mobile photo booth for your next event, the Sapphire Ring Roamer photo booth is exactly what you need. This easy-to-carry photo booth lets you go to the customer and capture every moment. With a color-changing ring light and touch-screen glass, you and your guests will love everything about the Sapphire Ring Roamer. Shop today.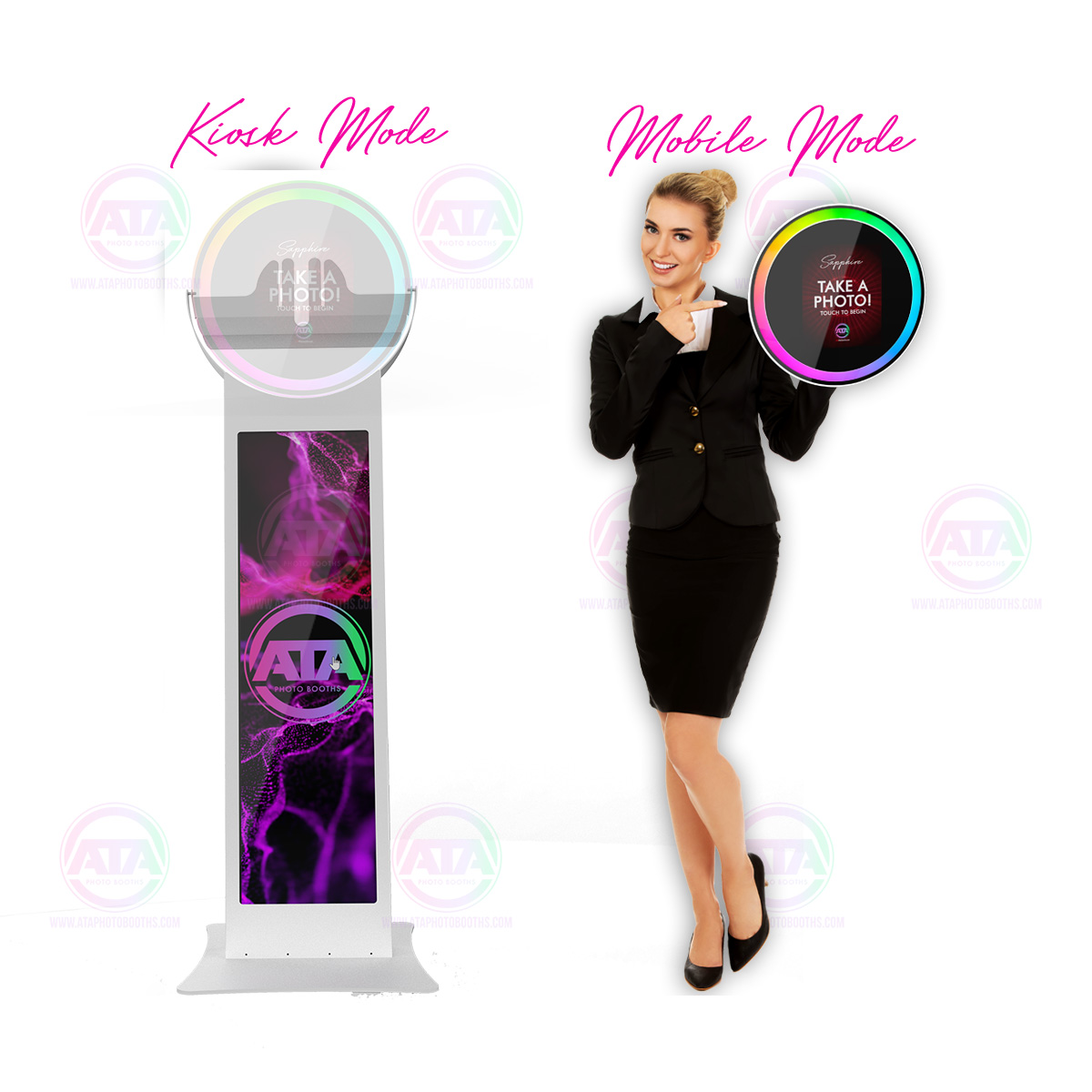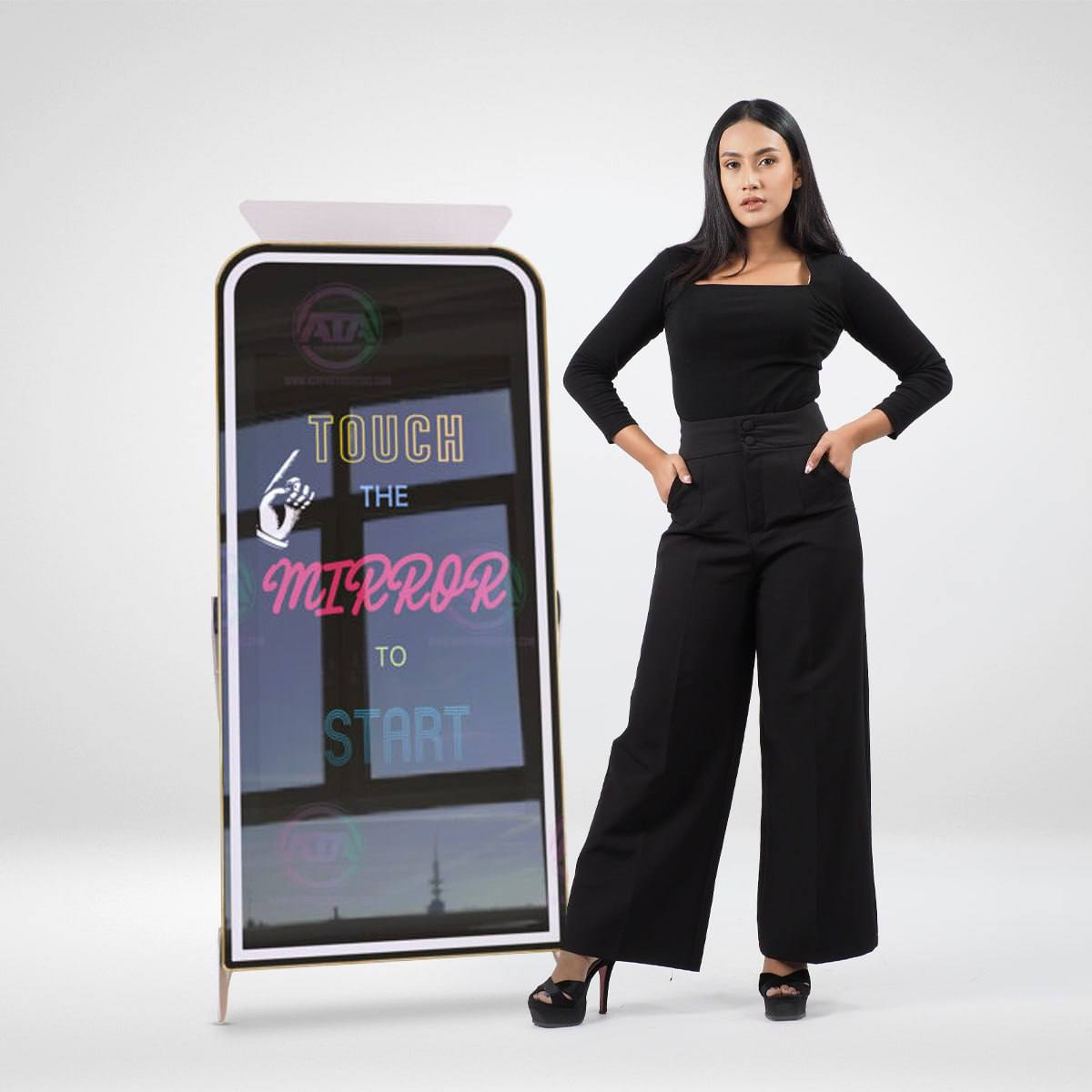 The Mior Mirror Booth from ATA Photobooth has a sleek and sophisticated design that you'll love. With a Samsung 40" 4K display and tempered glass capacitive touch mirror, you can capture amazing moments from every event. Check out everything the Mior Mirror photo booth package has to offer when you shop ATA Photobooths today.
Shop Photo Booths and More From ATA Photobooths Today
ATA Photobooths is proud to design and manufacture high-quality photo booths for your photo booth business. No matter what kind of booth you're looking for, we can help. For custom designs, questions, or concerns, get in touch with our team. At ATA, we're committed to help you and your photo booth business succeed.