It's more than a photo booth
WHO WE ARE
At ATA Photo Booths we take pride in being the leaders of innovation in the Photo Booth Industry. While many have tried to replicate our products, the simple fact is that they cannot compete with our quality and support. With all our products MADE IN U.S.A and in house support teams, look no further when looking to start your own Photo Booth Business.

Always top notch equipment. Bought 4-5 hashtag printers and many printer covers from ATA. Nothing but the best! They machine/cut their equipment prefect every time, powder coat is super durable... can't wait for the next order!
- Gregory Burt
I always feel at home, when I go by ATA for advice or to make a purchase.
- Ken Logan
Hi Marlon, just wanted to write to thank you for the wheels with the locks. What a difference.. also.. we were at a Bridal Fair on Sunday along with many DJ's with the typical crap booths. But, what was so interesting was another DJ had a Mirror Me Booth, yet our Mior was the hit of the room. We drew a crowd all day and booked 2 right there. The DJ's were faking selfies in front of our space just to get the Mior in. I know it's great business for you, but we are enjoying having the latest and the greatest! Thanks again!
- Mark Pastor
I've spent a solid month researching which booth to go with, and am very pleased with my decision to go with ATA.
- Thomas Loyd Coiner
I've ordered a Mior mirror Photobooth from ATA and was very impressed with the quality and elegance of the product.
- Logan Gage Barrow
I have nothing but great experience with ATA Photobooths, from my purchase of the Helio Slim to the repairs when it fell over.
- Matt Wescott
My very 1st booth purchase and couldn't be happier. Build quality was amazing. Thank you Marlon
- Thomas Smith
I purchased an ATA lumia a few months ago and love it! Very high quality construction and a modern look that will age well.
- Darren Drake
STEP 1
FIND THE PERFECT BOOTH
No matter what you are looking for, we have the perfect booth for you and your business. We specialize in both DSLR and Ipad Photo Booths!

STEP 2
START YOUR BUSINESS
The best part of the Photo Booth industry is its simple to start, low overhead, and endless potential. Earn as much as your willing to work for!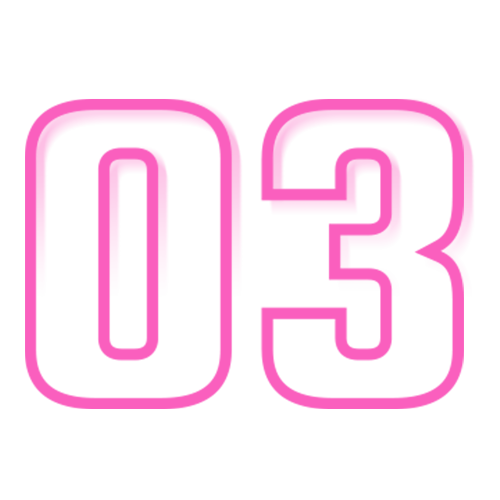 STEP 3
GROW YOUR BUSINESS
For some this is a great part time side gig, but for many this is a full time job with earning potential in the 6 figures. How much will you earn?
Subscribers access exclusive offers, first looks and more.