Financing Options for Your Photo Booth Investment
Contact ATA Photobooths to Get the Support You Need
Financing Can Help Your Business Grow
At ATA Photobooths, we stay committed to giving you the tools you need to build a successful photo booth business. That's why we offer multiple financing options. With a variety of simple financing options, you can get the photo booth equipment you need for a low monthly payment you can afford. Quickly earn back your investment while maintaining a steady cash flow from your new photo booth business. Get in touch with us at ATA Photobooths today to learn more about how our partnership with Clicklease, Quickspark, or Newlane you can finance your new photo booth business.
Who Qualifies For Photo Booth Financing?
Startup Businesses
Small to Medium Businesses
Low Credit Scores
Established Businesses
Bankruptcies
High Credit Scores
The Advantage of Financing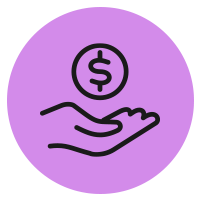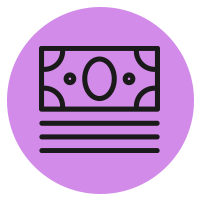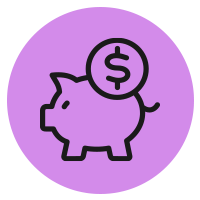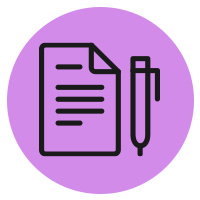 Special Financing Programs for Everyone
All of our Financing partners with multiple funding sources to find the best solution for your financial situation. Whether you have a low credit score or you're just starting your business, we've partnered with Quicklease, QuickSpark, and Newlane because they have special financing programs for every situation. Not only that, but they also do their best to get you a manageable low monthly payment. To find out more about QuickSpark and your financing options, get in touch with us at ATA Photobooths today.
If you've been dreaming about starting your own photo booth business but you're worried about the cost of a new booth and setup, ATA Photobooths is here to help. We want to see you succeed, that's why we've provided financing option from either Click Lease or Quick Spark — lenders you can trust. With low monthly payments, you'll be able to get that photo booth you've been eyeing and pay it off while you build your business. There's no better way to get started.