Frequently Asked Questions
ATA Photobooths has the answers you're looking for
Supporting the Growth of the Photo Booth Industry Everywhere
At ATA Photobooths, we're committed to providing you with everything you need to start a successful photo booth business. But we're not just talking about the booth itself or even the supplies and accessories that you can get from us — we're here to support you by answering any of the questions you may have about your new photo booth setup and the growth of your business. Keep reading to learn more, and contact us at ATA Photobooths to get started!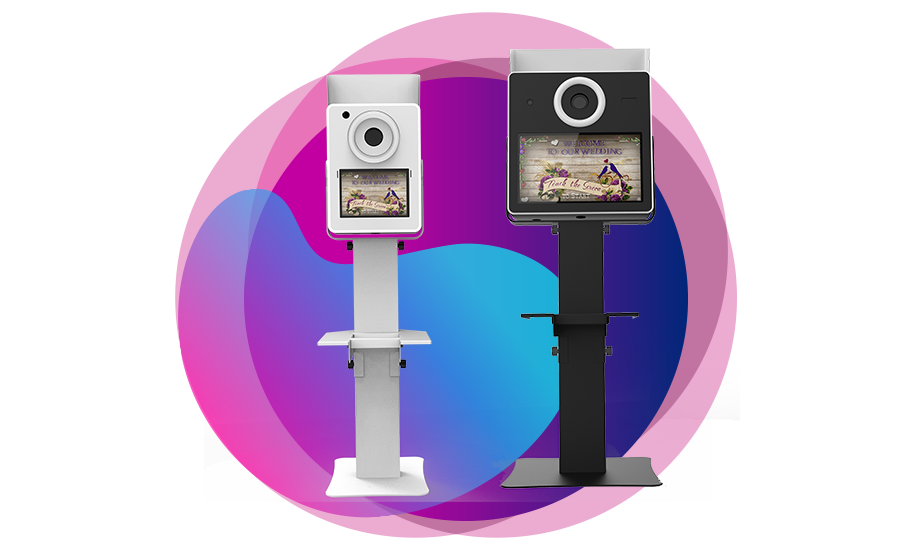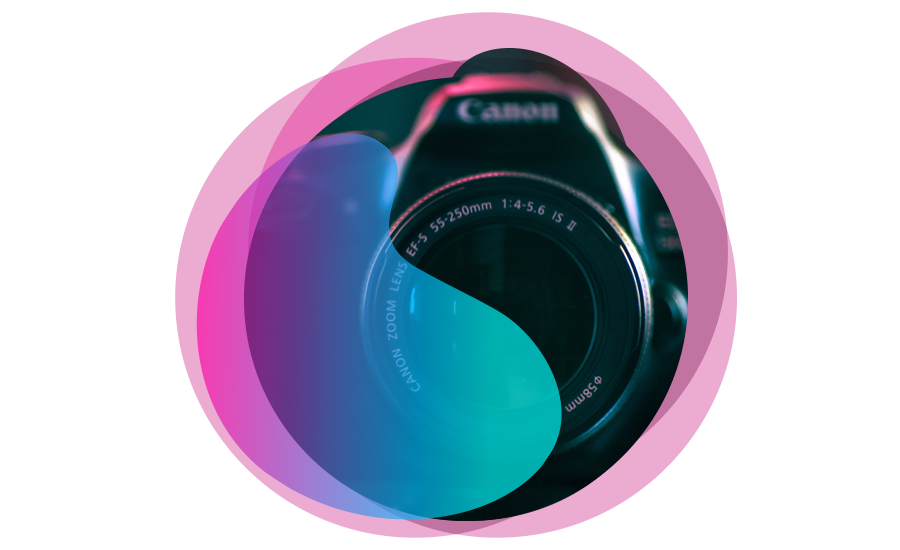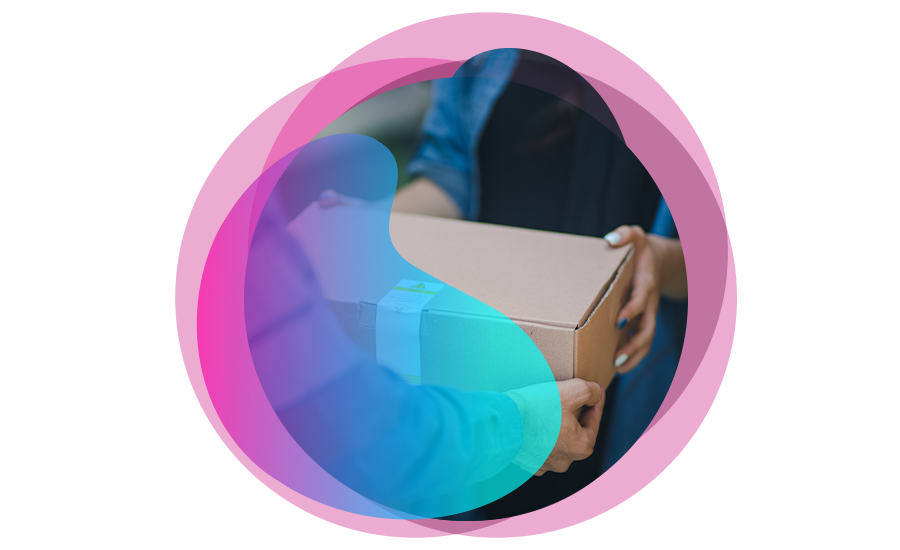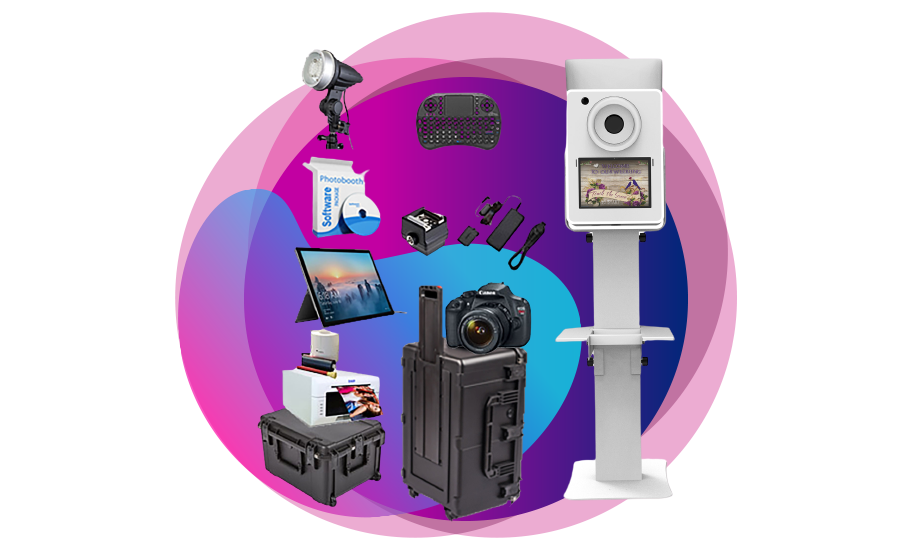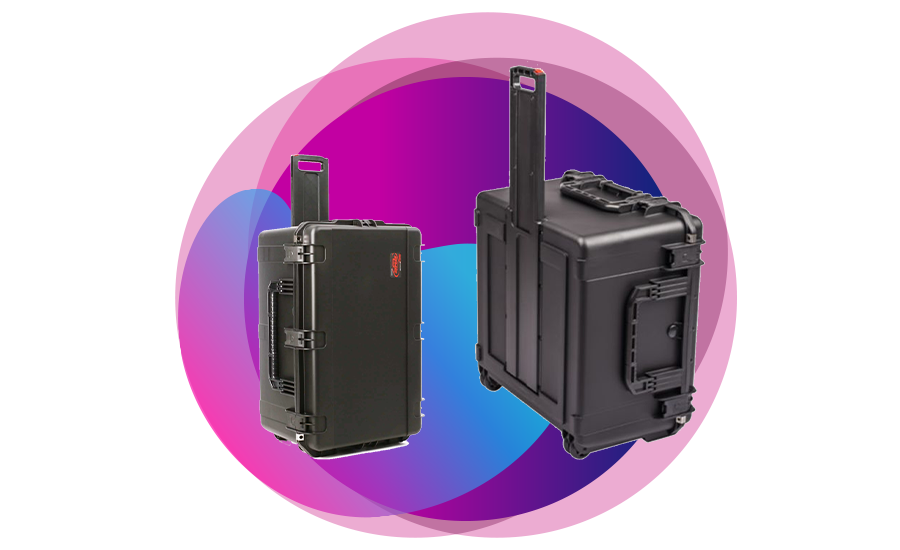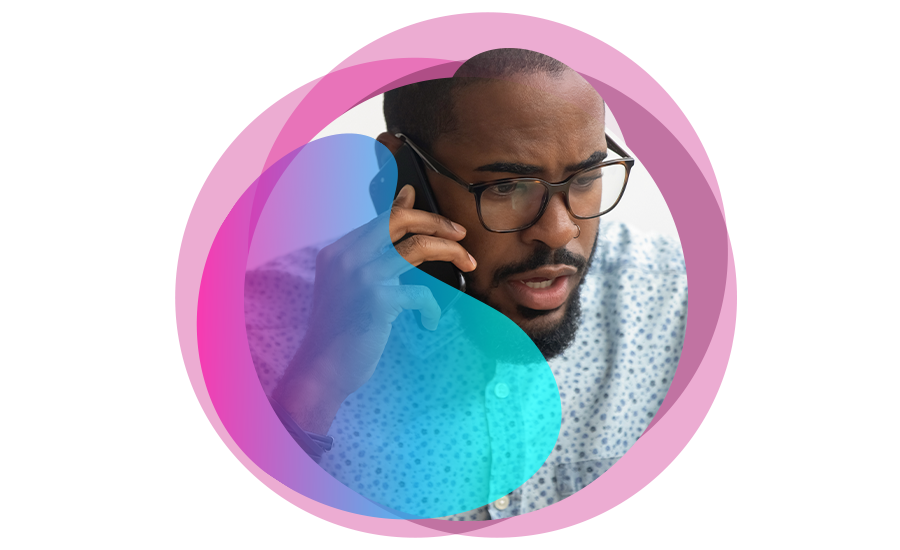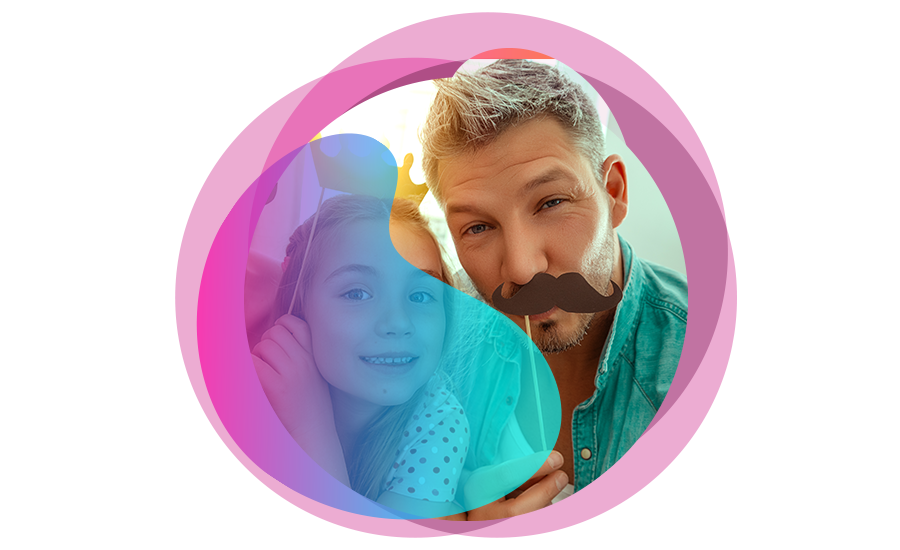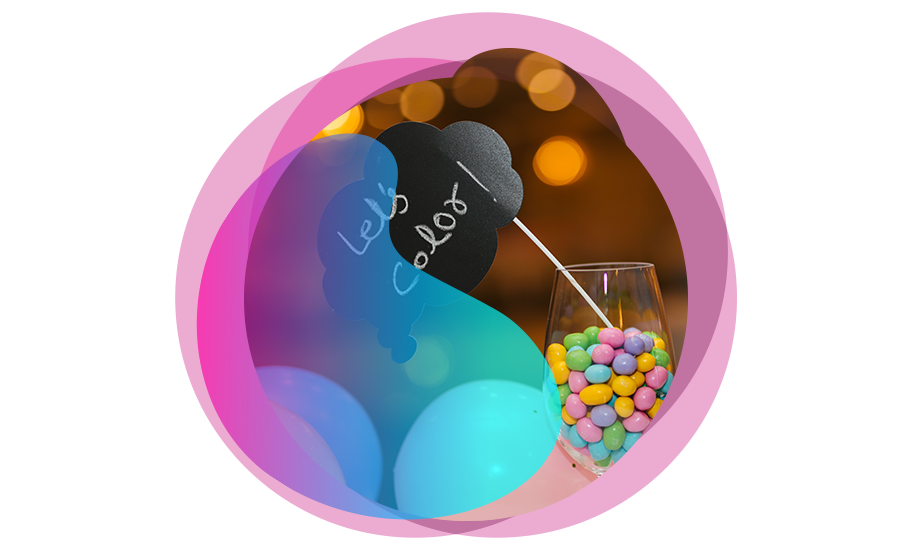 Get Your New Photo Booth from ATA Today
Hopefully these frequently asked questions have given you the answers you were looking for. If not, please get in touch with us at ATA Photobooths and we'll be happy to help! Be sure to check out our additional resources including the differences between a DSLR photo booth and an iPad photo booth, how to start your photo booth business, and more. Shop ATA Photobooths today and get the support and supplies you need to build a successful photo booth business.