How to Start a Photo Booth Business
Everything You Need (and Need to Know) from ATA Photobooths
Endless Earning Potential
Do you love taking pictures?
Do you find yourself snapping photos with your phone non-stop throughout the day to capture every moment and memory?
If your answer is yes, it may be time to consider starting your own photobooth business. Not only is it simple to start, the low overhead and endless earning potential means that you can have a successful business of your own up and running in no time! At ATA Photobooths, we have everything you need to jumpstart your business. Keep reading to learn more about what it takes to start, where you can take your business, and how you can partner with our team to continue building and maintaining your business. Browse our photo booths, supplies, and accessories, and contact us at ATA Photobooths with any questions you may have about starting your own photo booth business today.
Enjoy the Benefits of Starting Your Own Photo Booth Business
Capture every moment

Work in a field you're passionate about

Bring joy to people

Low overhead costs

Endless earning potential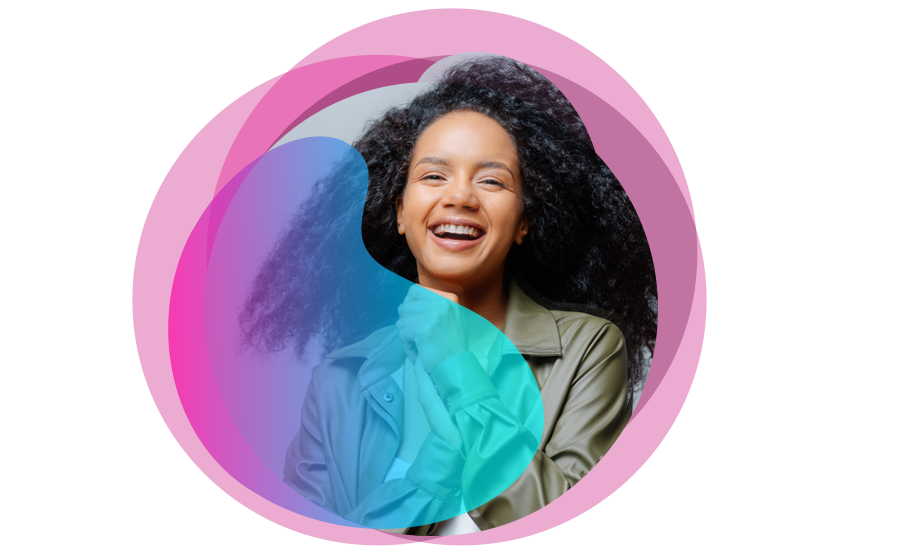 Bring Your Photo Booth To: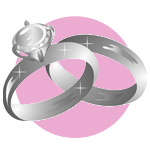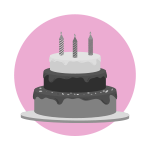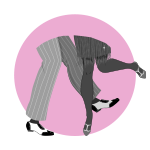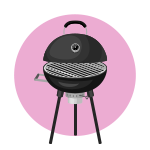 Why Start a Photo Booth Business?
The most obvious answer to this question is that everyone wants to work in a field that they are passionate about. Maybe you love taking pictures but you never considered the possibility of starting a business — or a photo booth business at that. Starting your own photo booth business gives you the opportunity to do something you love while working with professional equipment that you'll find at ATA Photobooths. Both our Lumia Pro Photo Booth and our Sapphire Helio Photo Booth make it easy to create an amazing photo booth that guests at every event will love. With ATA Photobooths, you can stop dreaming and start living a life you love.
Find the Perfect Booth
The right photobooth makes all the difference when it comes to starting your new photo booth business. At ATA Photobooths, we have everything you need, no matter what you're looking for. 
We offer both DSLR photo booths as well as iPad photo booths, so you can find what you need no matter your preference. If you want to start with just the photo booth itself and add supplies and accessories later, you can, however, we have complete photo booth packages that include stands, printers, travel cases, and even the tablet or camera you need to get started. Check out all of your options when you shop today!
With a DSLR photo booth, your camera fits inside the photo booth to capture amazing, high-quality photos each and every time. If you're a camera-buff and you enjoy the benefits of click-and-capture photos, a DSLR photo booth is for you.
A tablet or iPad photo booth works with a photo booth software to capture and share photos. These photo booths make it easy for customers to capture photos on their own and share them across social media, while gathering their information at the same time.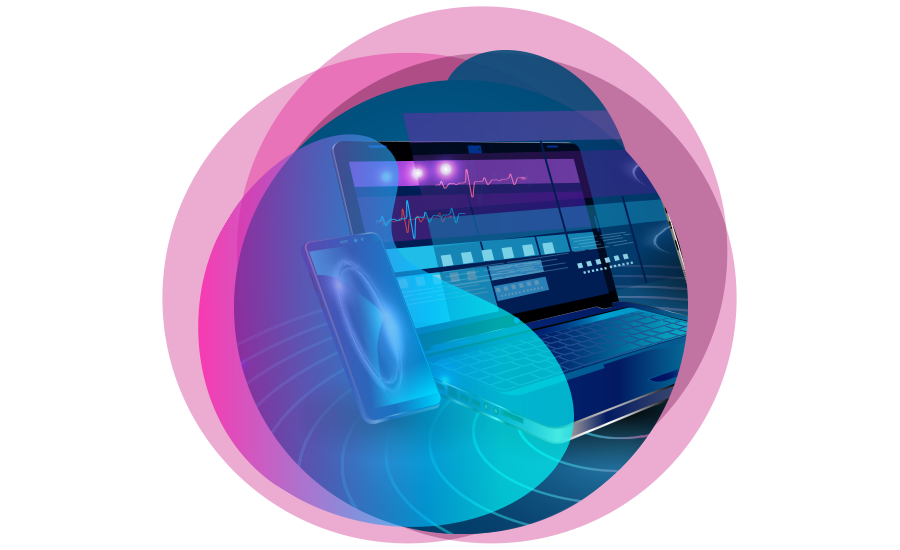 Start Your Business
The best part about starting your own photo booth business? It's easy! Once you have all of the materials you need, you can prepare your vision and mission for making your photo booth business a success. 
Do you want to focus on weddings or will you work across the board at any event you can find? Whatever the case may be, make sure you are marketing yourself well. Set up a beautiful website and start spreading the word. Set your prices. Search for venues with whom you can partner. Utilize social media to help showcase your photo booth, your prices, and examples of your work. The more effort you put into marketing, especially at the beginning, the more success you will find when starting your new business.
Grow, Grow, Grow
Your photo booth business may be a part-time weekend gig for a little extra cash. It has the potential, however, to be a full-time career with the potential to earn a six-figure income. How much are you looking to make?
With the right prices and exceptional networking, you can take advantage of every opportunity to build your business, including:
Building relationships with your customers

Continuously assessing your business needs and potential

Raising your prices as you build your reputation

Adding a second (or third) photo booth for larger events

Hiring staff for extra support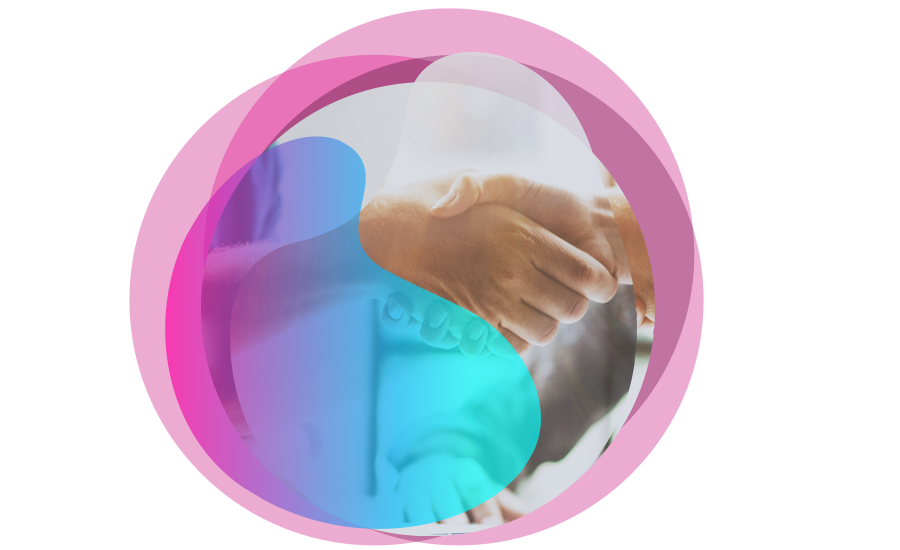 Choose a Photo Booth App That Launches Your Business
While there may be many photo booth apps to choose from as you're launching your business, there's one in particular that we recommend at ATA Photobooths. Booth.Events by Fotofliqs is a white-labelled photo booth app that allows you to use your own custom branding within the app, helping you gain loyal customers and generate more revenue. With Booth.Events by Fotofliqs , you'll have the control you need to satisfy every guest at every event.
The Booth.Events by Fotofliqs app was made by photo booth owners for photo booth owners just like you. With customizable screens, your own branding, digital backgrounds, and custom templates for your events, Booth.Events by Fotofliqs is the obvious choice when it comes to choosing an app for your booming photo booth business. Download the app and see for yourself today!
Need Photo Booth Supplies?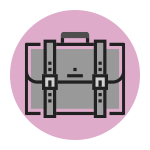 Protect your photo booth with a rolling travel case made with military-grade materials and a retractable handle for easy transport from one event to the next.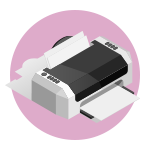 A high-quality printer offers your customers a lifetime of memories. Choose one from ATA Photobooths today.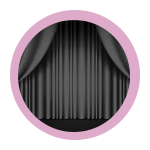 Enhance your photo booth setup with a tension fabric backdrop and frame to create a stunning scene for every photo.
Get Started Today When You Shop ATA
What are you waiting for?
Get your complete photo booth setup from ATA Photobooths and start building a successful career. Choose from our Lumia DSLR photo booths, our Sapphire Helio iPad photo booths, or our Mior Mirror photo booths to impress your guests at each and every event. Get started with ATA Photobooths today.