Ready to Book Your Next Event?
Get Started With a Photo Booth From ATA Photobooths
Weddings, Birthday Parties, Anniversaries, & More
So, you've purchased your new photo booth from ATA Photobooths. You created a name for your new business. And you got all the accessories you need for your first event. But, what is your first event? Luckily for you, the possibilities are endless when it comes to booking an event for your new photo booth setup. You can find clients that would love a photo booth at just about any party! Keep reading to learn more about your options for keeping your schedule full and booking event after event with your new photo booth business. 
Why partner with ATA Photobooths when starting your new business?
We provide the resources you need to get your business off the ground

We don't compete with you

We have revolutionary photo booth designs, supplies, and the highest quality accessories

We offer exceptional customer support

You can custom-build your photo booth with our team of designers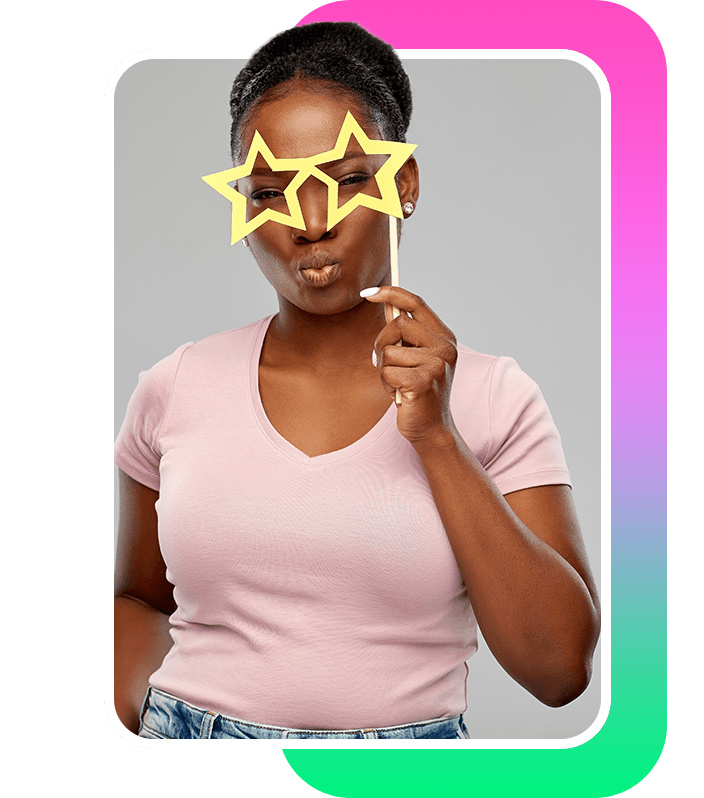 Bring Your Photo Booth To:
The Sky's the Limit For Your New Photo Booth Business
Once you have everything you need to start booking events, it's a great time to think about what kind of events you want to book! Maybe you want to focus on weddings, and maybe you're open for any event that will hire you! Whatever the case may be, the sky's the limit when it comes to booking an event for your new business. Get creative and use some of the following tips to book the events (and the clients) that you've been dreaming of! For all your photo booth supplies, accessories, and booths themselves, shop ATA Photobooths today. 
Weddings are perhaps one of the best events to book for your photo booth business. While summertime may be the busiest time of the year for weddings, they can happen all year round, so it can easily become a focus of your business and an event that you exclusively book, if you choose! You may even consider tagging up with a wedding photographer to get an inside connection to your local wedding scene! Weddings are a great way to meet potential customers and start building your successful photo booth business.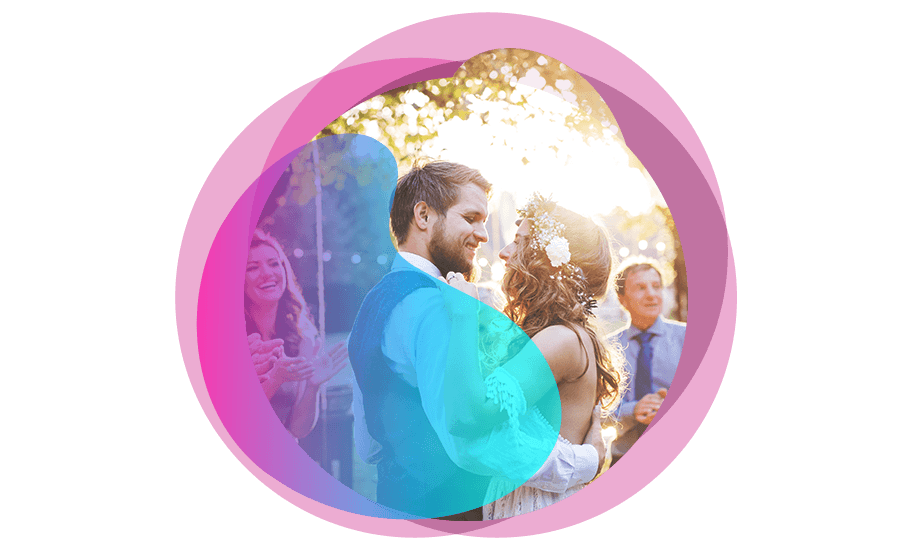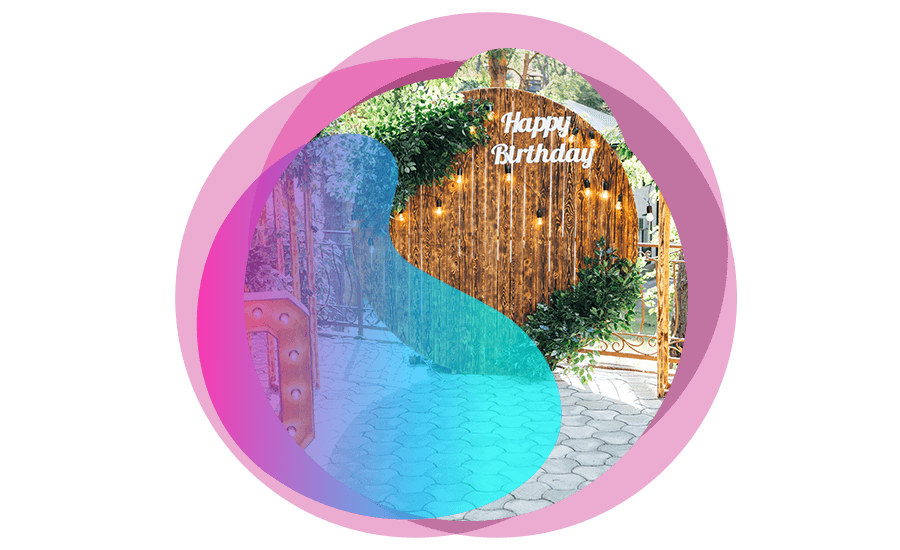 Birthday parties are smaller events but can be just as beneficial for your photo booth business as well! Depending on the size of the party — whether it's a small gathering in a home or a larger sweet sixteen at a venue — these parties are fun and energetic for everyone! Bring your best props and photo booth supplies so that you can meet new people and create relationships that can lead to more and more events in the future.
Baby and bridal showers are a very specific niche. These events are typically held for women by women which is an important thing to consider when booking your photo booth. Are you ready with baby-themed props for that upcoming baby shower? The wedding props you have in your inventory can double as great accessories for your bridal shower around the corner. Not everyone may think of a photo booth for a shower, but it's a great way to capture some fun and amazing memories for your clients!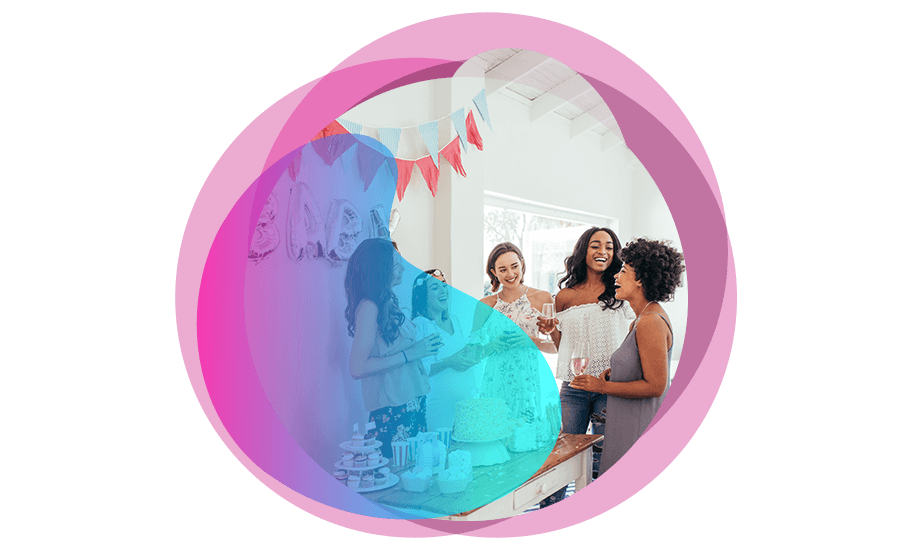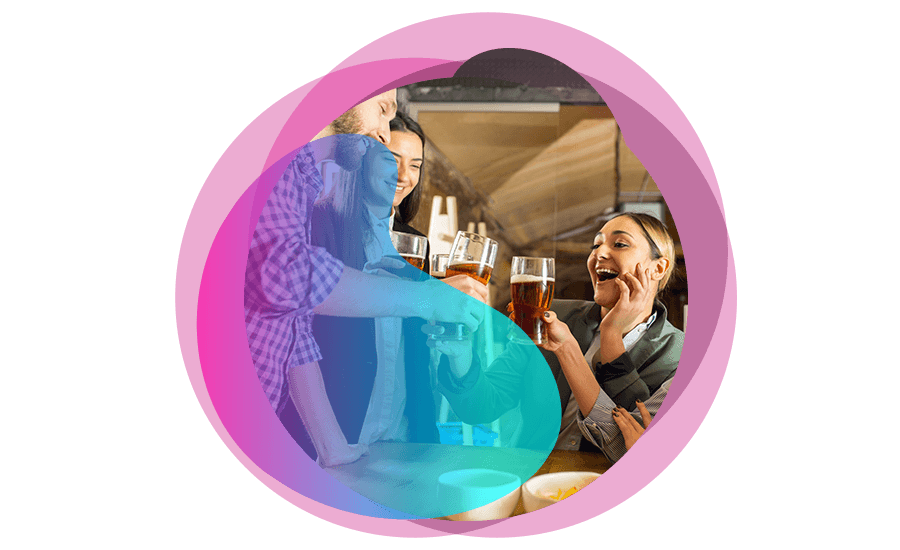 There's no better way to bring a company together than by adding a photo booth to their corporate event. There's your pitch! During the holidays, many large companies throw big holiday parties with their entire staff — large or small. And with a photo booth at their event, you can create a bond between coworkers and teammates, while meeting a wide variety of potential clients for future events!
Do You Have Everything You Need?
ATA Photobooths has the supplies and accessories you need to make your photo booth a success! With stretch fabric backdrops, printers, and more — we can help you create an unforgettable experience for your clients no matter what type of event you book. Shop our accessories and other photo booth supplies while staying in-the-know with tips and tricks for building your business by reading our blog.

Anniversary parties are meaningful events and should be treated as such. A photo booth is a great way to remember the hosts of the party and everyone who is celebrating this momentous occasion. Your wedding props can work well at this event, but your main concern will be to make sure everyone is having the time of their lives!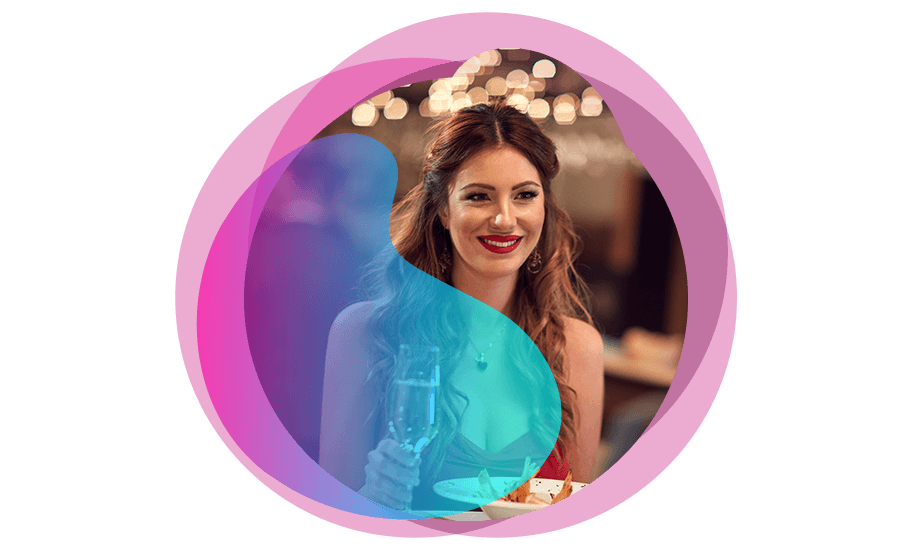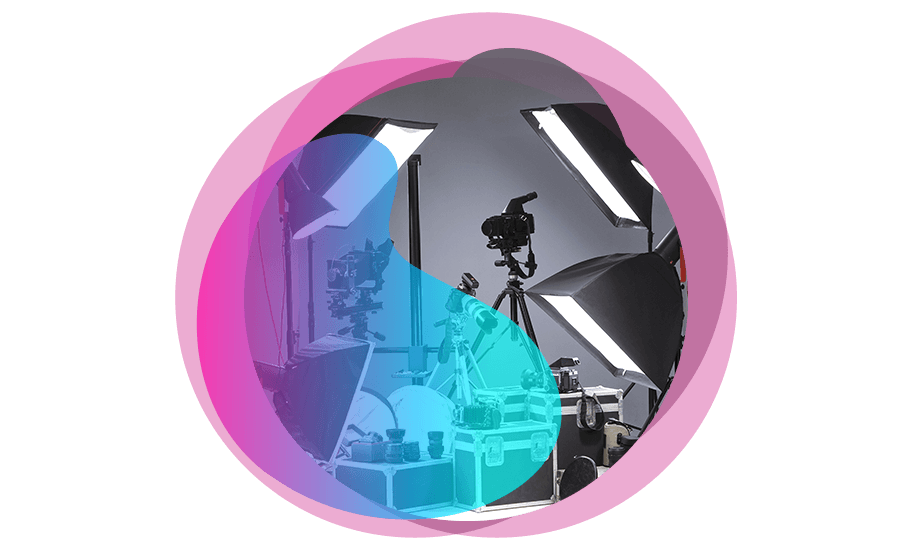 We could keep going and going with all of the amazing events you can book with your photo booth business — backyard BBQs, school dances, festivals, state fairs, and more! The best thing you can do is build relationships with your clients and meet as many people as possible. In the future, they will think of your photo booth business to be the life of their next party!
Successfully marketing your new photo booth business will make all the difference as you are trying to book your next event. Make sure your business has a brand, a logo, and even a website that potential customers can be referred to! The better your brand, the more memorable your business will be — making it easy to book event after event after event.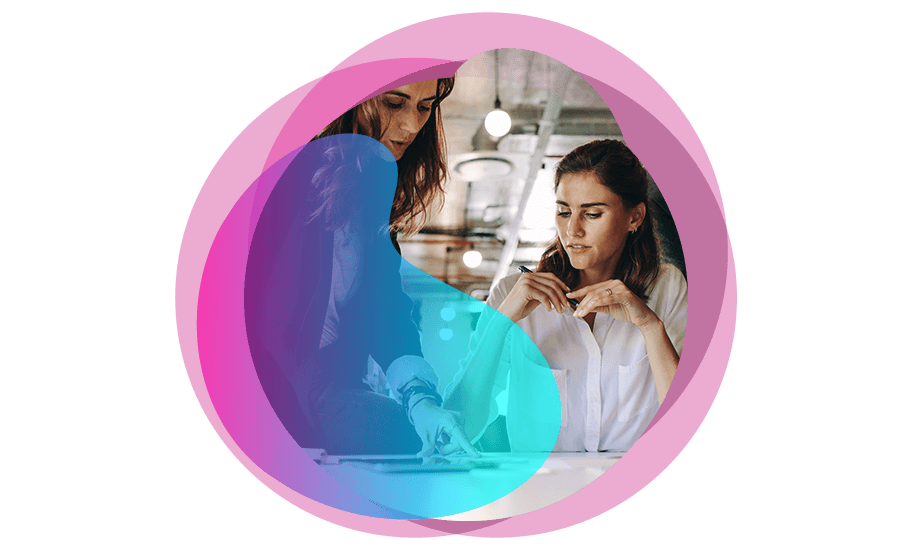 Photo Booth Business Resources Made Just For You:
Build a Future You Love With ATA Photobooths
If you can dream it, you can book it with your new photo booth business. There is no party or event that is too big or small for a photo booth setup. Take advantage of every opportunity to meet new people and make the connections you need to book your next event! Stay in touch with us at ATA Photobooths to get all the information you need to build a successful business. We can't wait to see how you capture every face.