Learn More About Our Company
Your Choice for High Quality Photo Booths
ATA Photobooths is a trusted custom photo booth manufacturer based in the USA. Using only the finest materials, we produce high-quality photo booths that meet the standards of the industry. As a pioneer in the portable photo booth industry, we are committed to offering professional booths at an affordable price, making it easier for customers to start and grow a successful photo booth business.
We take great pride in our strict quality control procedures and exceptional customer care. Our mission is to simplify the process of starting a photo booth business and provide ongoing support to ensure its success. If you're interested in learning more about our photo booth products and services, get in touch with us at ATA Photobooths today.
Why Choose ATA Photobooths?
Revolutionary photo booths made with the best materials

Complete solutions for building a successful photo booth business

Over 10 years of experience in the photo booth industry

Wide range of photo booth supplies and accessories available

In-house engineers dedicated to development and design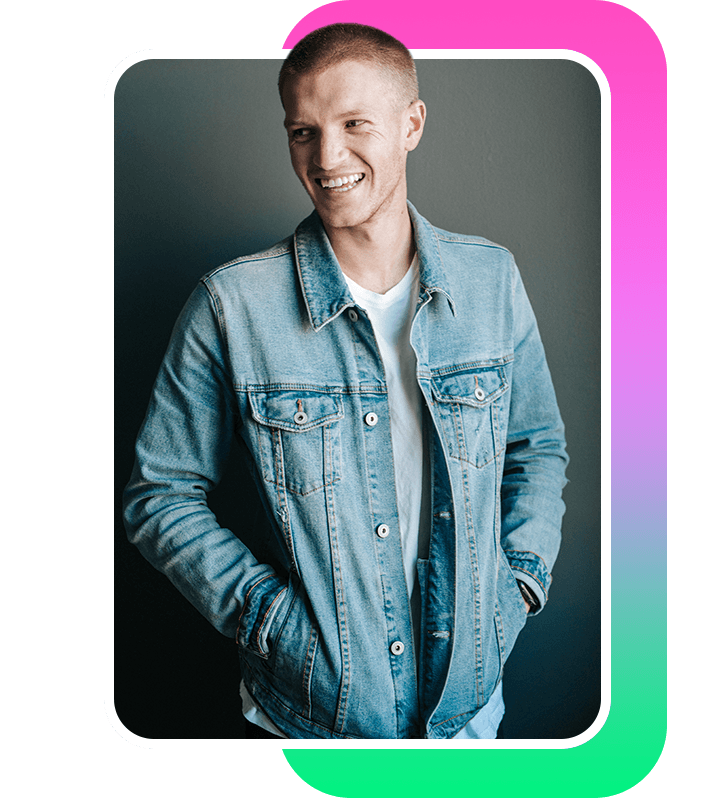 Bring Your Photo Booth To: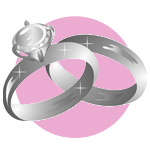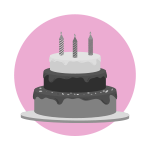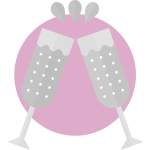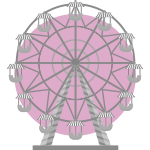 Designing & Manufacturing Custom Photo Booths
At ATA Photobooths, our focus is on the latest technology and production techniques so that we can design and manufacture a portable photo booth that meets any requirement. With more than 10 years in the photo booth industry, our team has the knowledge, skill, and technology needed to design any portable photo booth along with all the accessories you may need to make your photo booth business a success.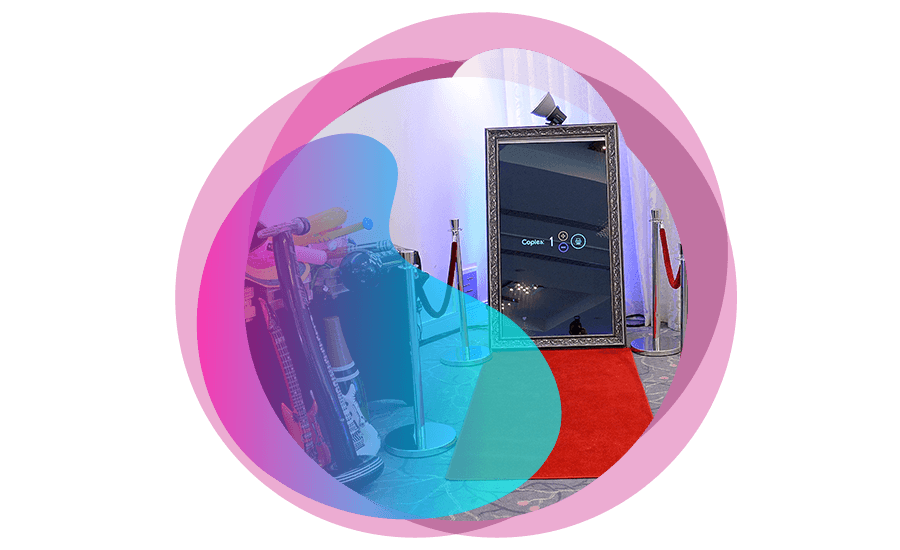 Are you interested in starting a photo booth business but you're not sure where to start? At ATA Photobooths, we're here to help. We never compete with our customers like you'll find with other photo booth companies. Our goal is to help your business move from strength to strength. Get in touch with our team today to learn more about what it takes to start your own photo booth business.
Partner With ATA Photobooths Today
With the ever-changing technologies of the photo booth industry, ATA Photobooths promises to deliver top-notch products that are ahead of the game. Our in-house engineers focus solely on design and development. At ATA, we strive to be industry leaders. Whether you're just starting out or you're looking to add to your existing photo booth setup, we have what you need. Get started today.